Hair Transplant for Women in Turkey
Summary About Hair Transplant for Women in Turkey
| | |
| --- | --- |
| Duration of Operation | 8-10 hours |
| Operation Area | Head |
| Anesthesia Type | Local |
| Pain Treshold | After the Operation |
| Start Time | 1 Day After |
| First Shower | 2 Days Later |
| Recovery Time | 15 Days |
| Re-operation Status | No Need |
| Gym-Cardio | 15 Days |
| Suture Mark | No Pain |
| Age Limit | 18 |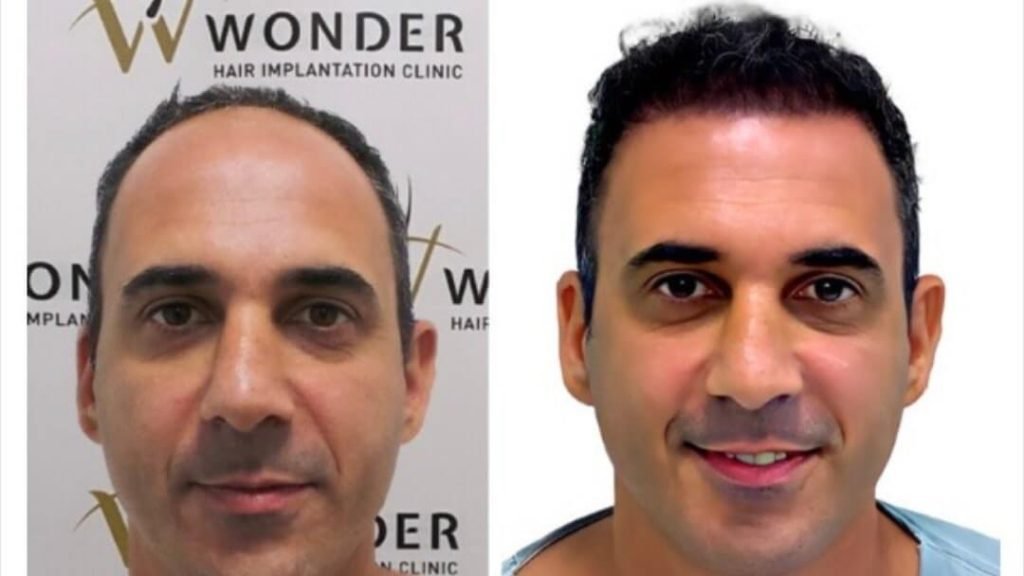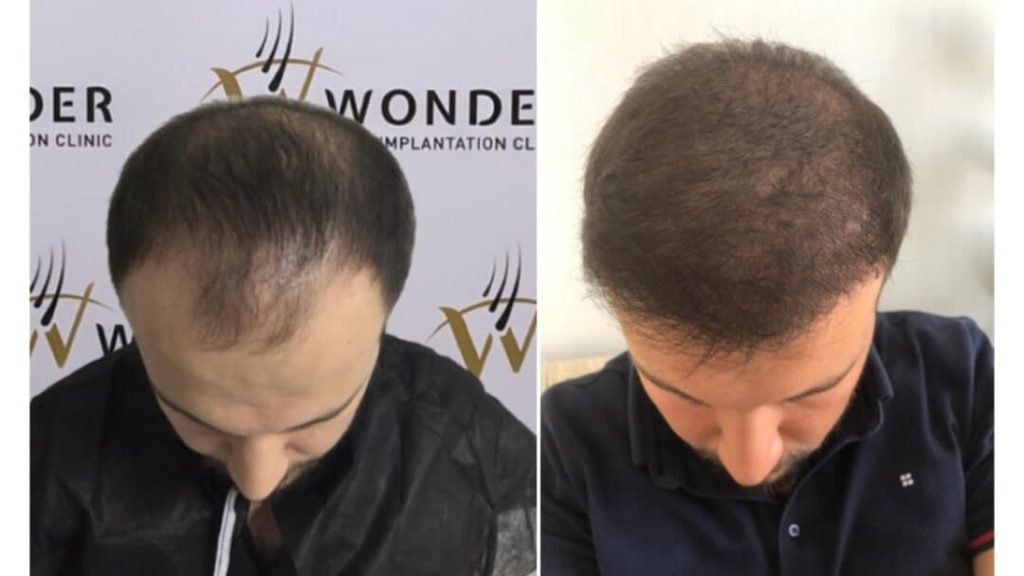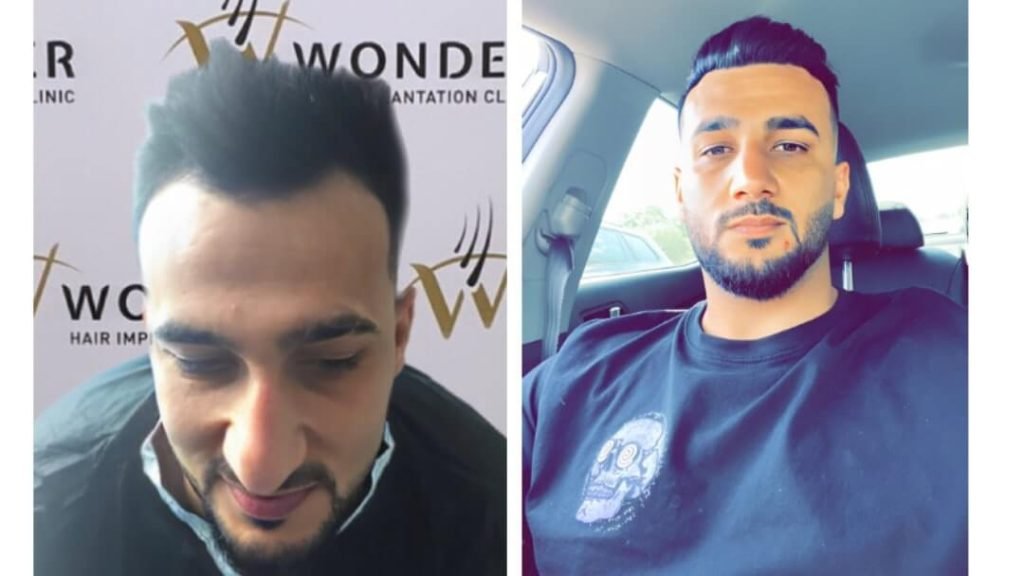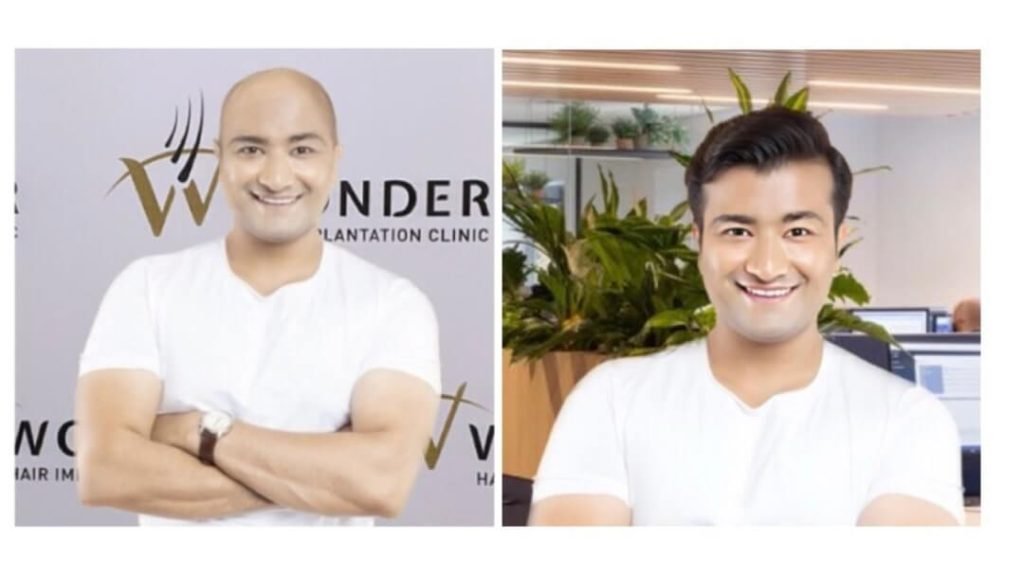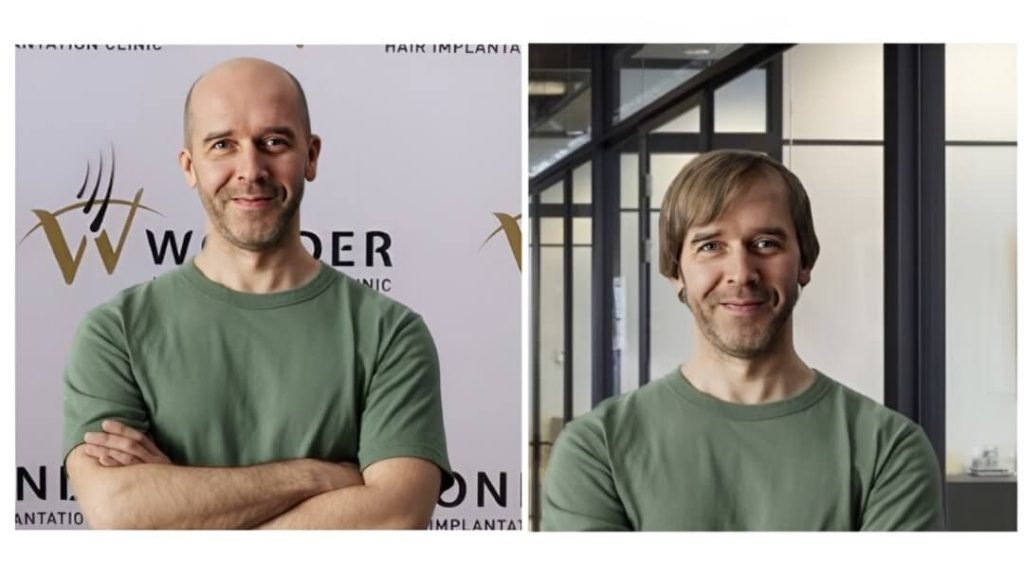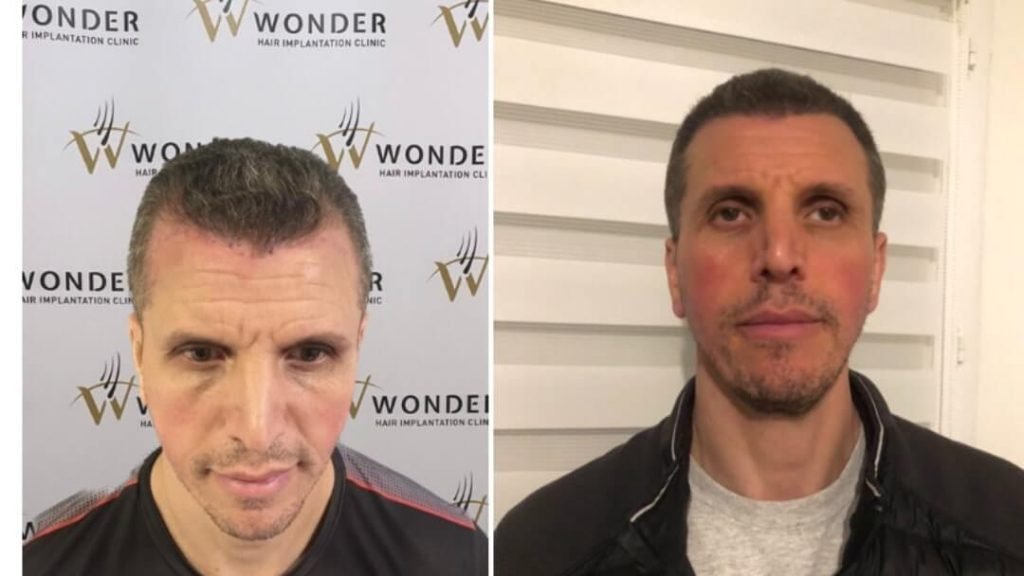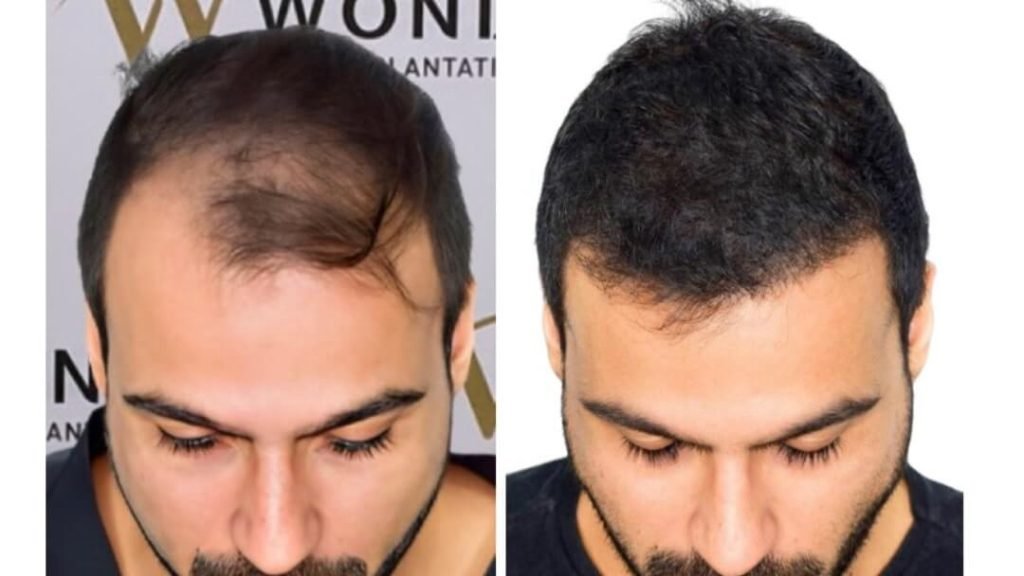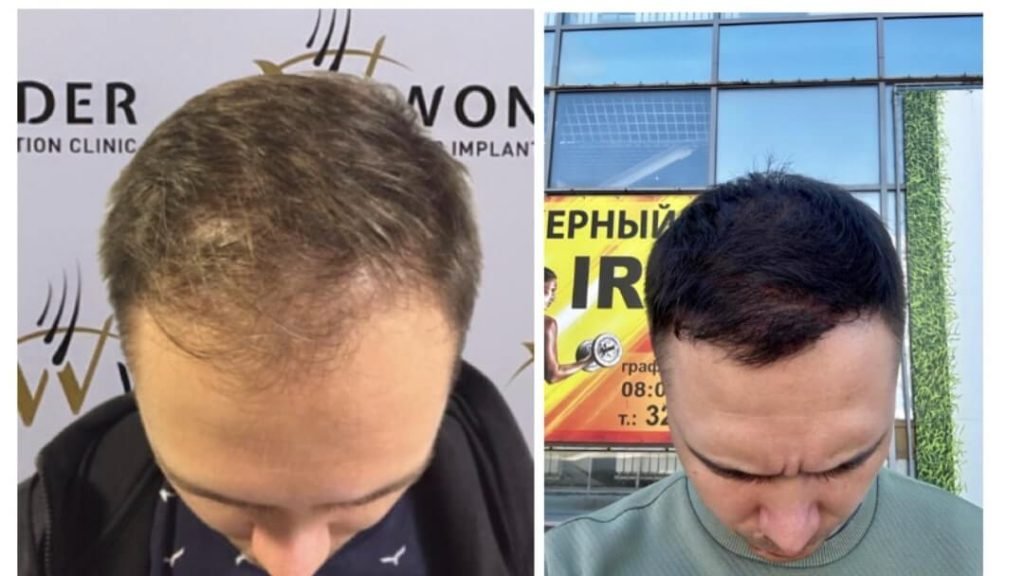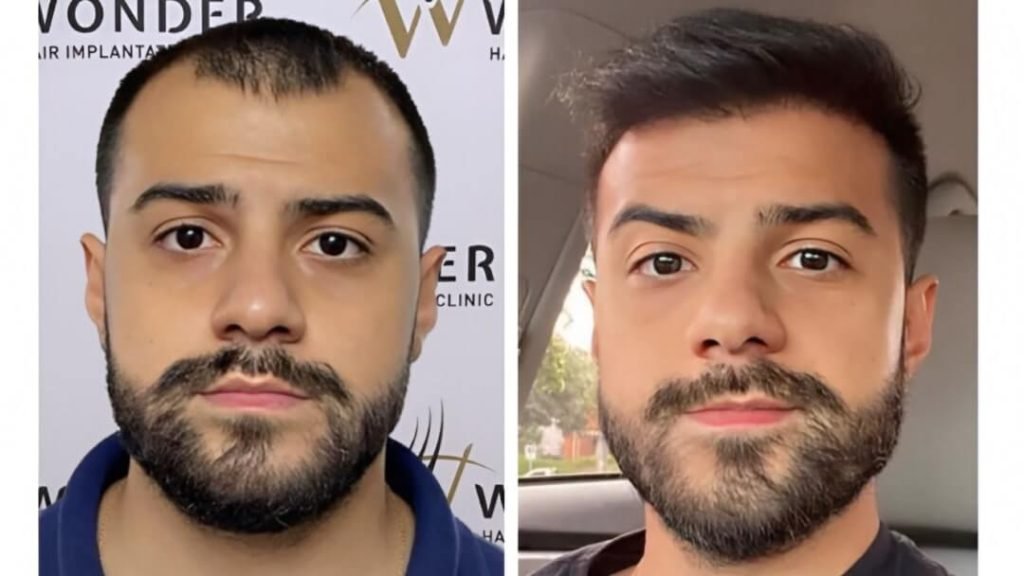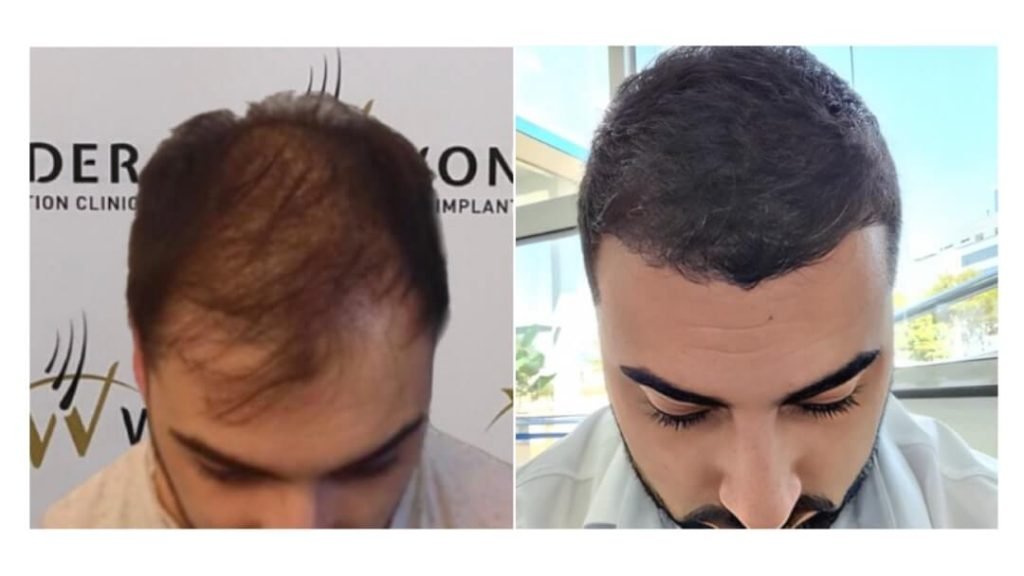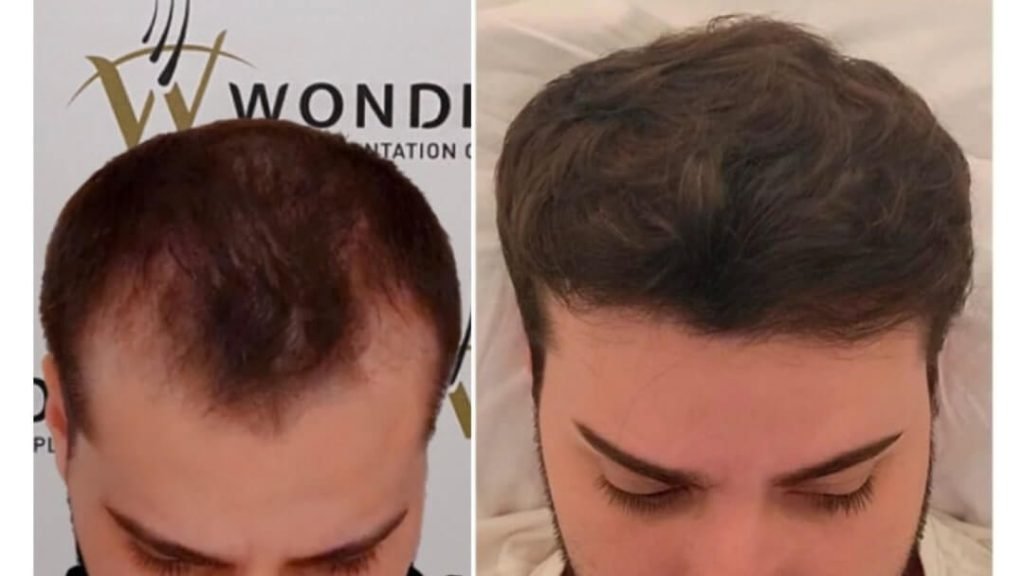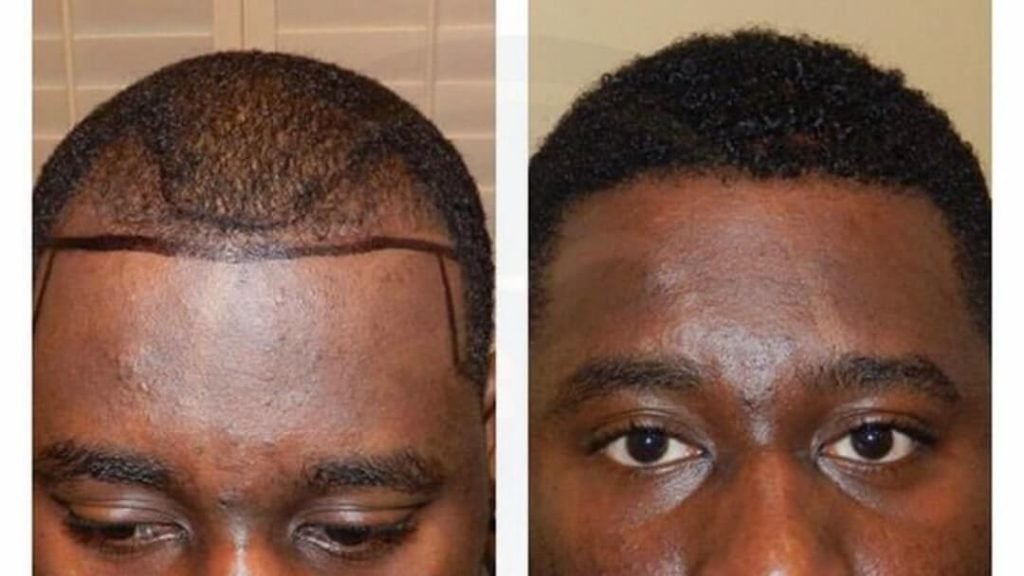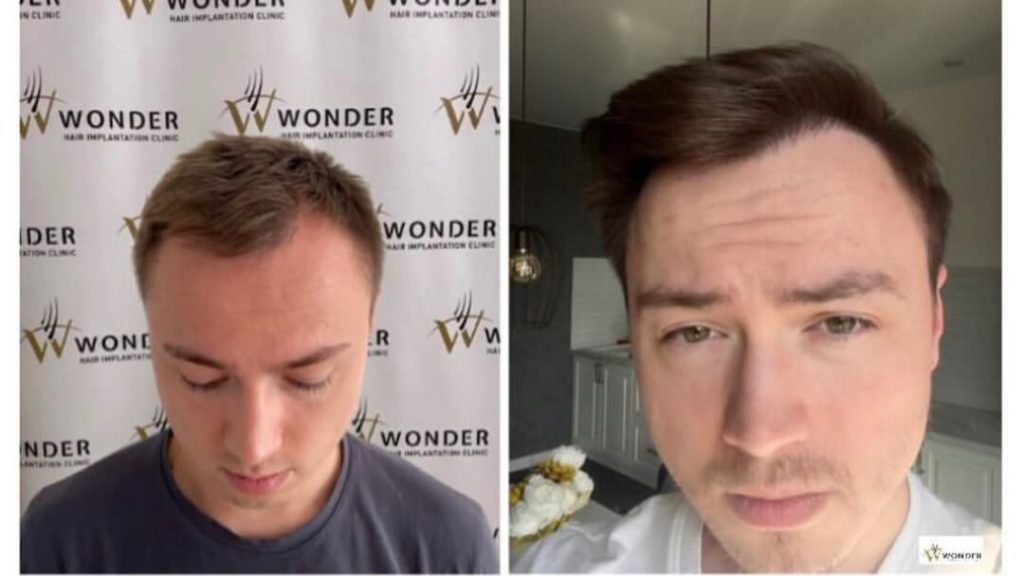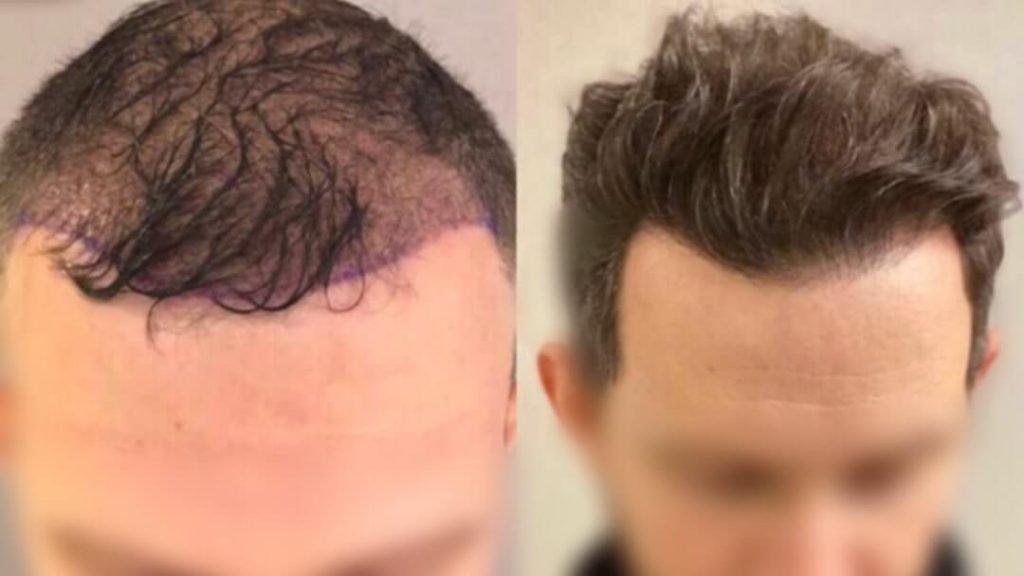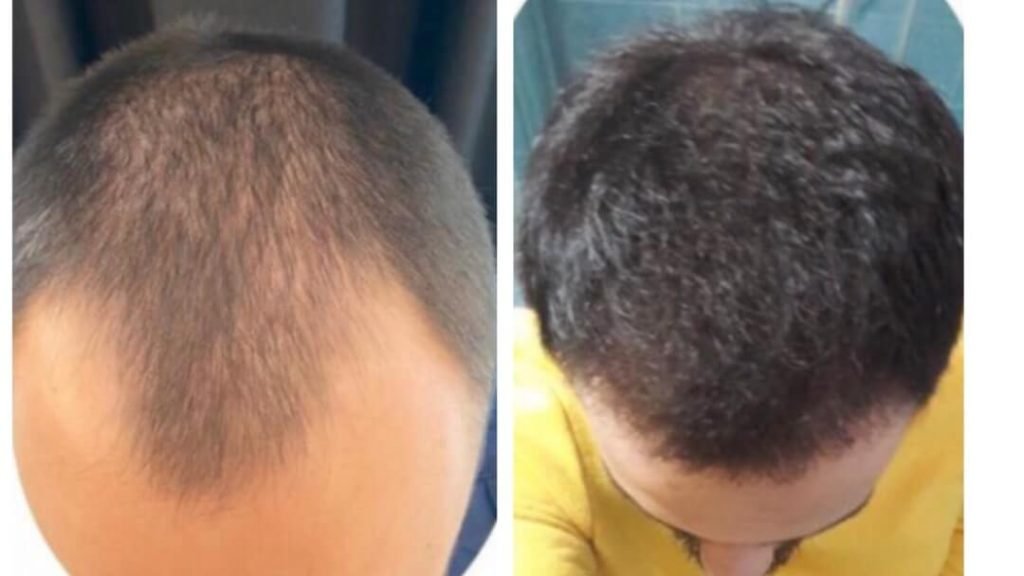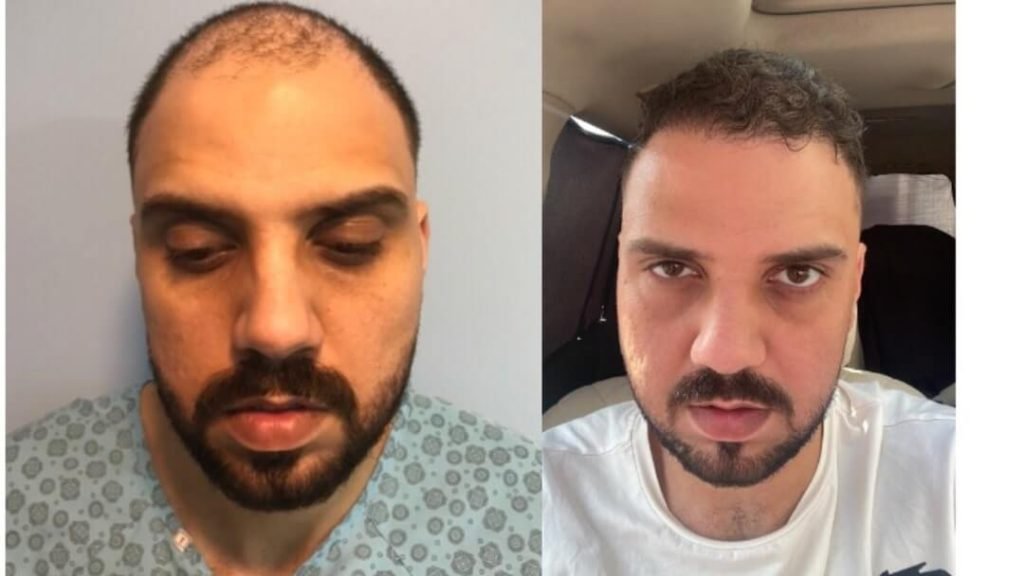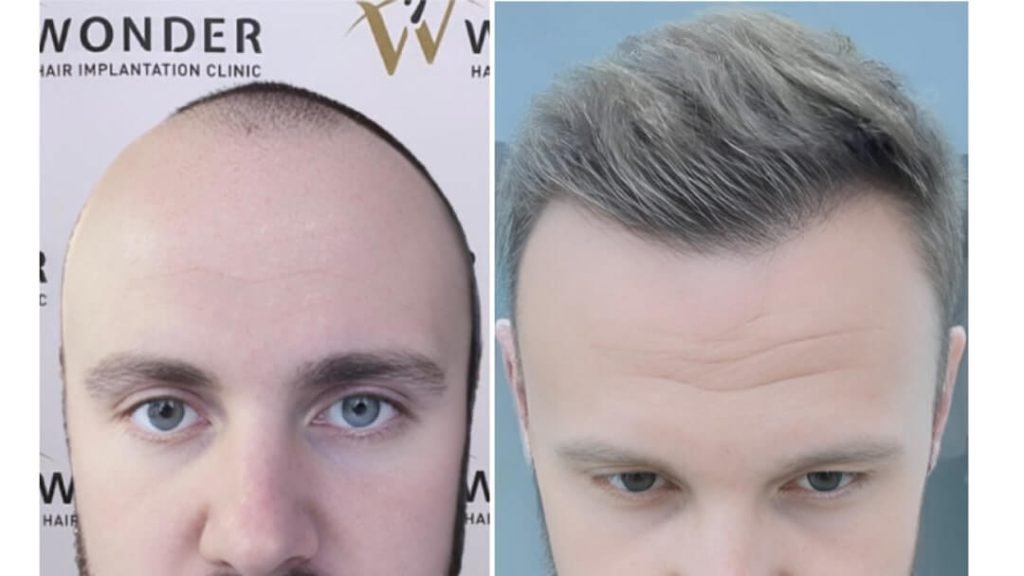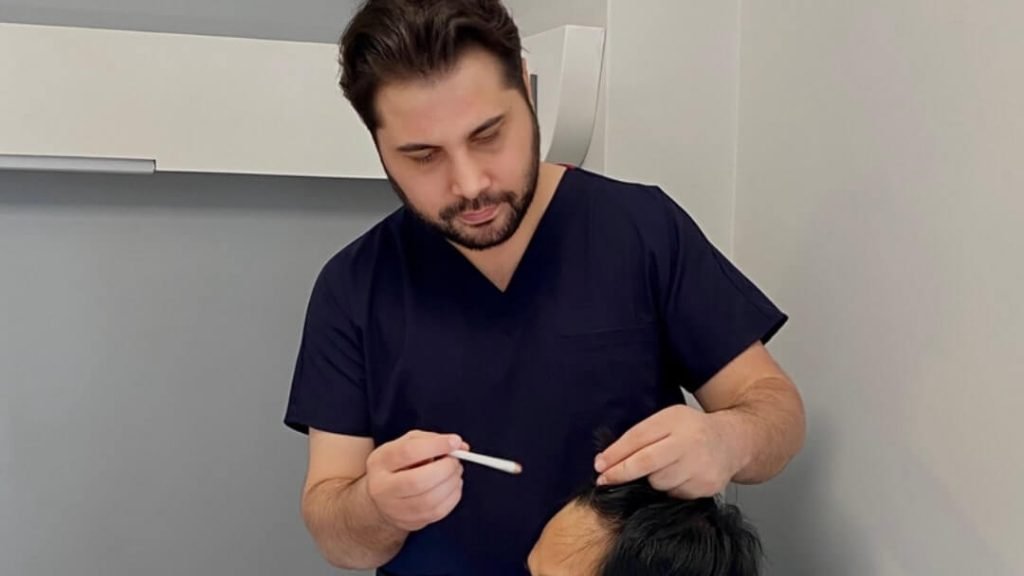 Many people, including women, experience hair loss commonly due to many reasons. Since it can have a significant impact on women's self-esteem and overall well-being, many women want to solve this problem by looking for some solutions. 
While doing this, they come across hair transplants. A hair transplant, which is highly preferred by women today, helps women to get rid of hair loss permanently and regain their self-confidence back.
If you are looking for a solution for your hair loss problem, at Wonder Hair Clinic, we would like to help you with our qualified professionals. 
What is Hair Transplant for Women?
Due to hormonal imbalances, genetics, aging, medical conditions, or certain medication use women experience hair loss. A hair transplant for women is a surgical procedure used to treat female hair loss or thinning.
During hair transplants for women, hair follicles are extracted from the donor area of the scalp and are implanted in the recipient area. Thus, the former density and appearance of the hair are regained thanks to a hair transplant. 
Advantages of Hair Transplant for Women 
There are many advantages of hair transplant for women who experience hair loss. It helps women who experience hair loss and suffer from a lack of self-confidence regain the old density of their hair and confidence back. Besides, offering natural-looking and permanent solutions for women is another advantage of it. 
The Steps of Hair Transplant for Women
The hair transplant for women steps includes respectively a consultation with a clinic or a hair transplant professional, extraction of donor hair, creation of recipient site, implantation process, recovery, and follow-up appointment. However, sometimes there may be slight changes in these steps according to special needs, medical conditions, and the chosen hair transplant technique.
What are the Different Hair Transplant Techniques for Women?
There are several hair transplant techniques for women who want to get rid of the hair loss problem. The technique to being applied varies according to your wishes or expectations and the condition of your hair in terms of the density of the donor area. Such techniques are:
Follicular Unit Extraction (FUE): During this technique, the hair follicles extracted from the donor area are implanted into the recipient area individually by using a small and specialized tool. The FUE method is not invasive, offers a quick healing process, and leaves no scar.

Follicular Unit Transplantation (FUT): It consists of the surgical removal of a strip of scalp from the donor area under local anesthesia and extracting of individual hair follicles to the recipient area. 

Direct Hair Implantation (DHI): Similar to the FUE method, in this method, the grafts extracted from the donor area are transplanted to the recipient area directly with a special pen.
If you consider having a hair transplant and do not know which one to have, you can contact our qualified professionals in Wonder Hair Clinic.
Planning Your Hair Transplant for Women in Turkey
For better results and to reduce the risk of failure, you need to plan your hair transplant for women in Turkey well. Finding a reliable, experienced, and successful clinic or hair transplant for women professionals can be the first thing you should do. 
After deciding on this, you need to plan your travel and accommodations. Some clinics offer travel and accommodation services. Afterward, you can discuss your specific goals, needs, and concerns about the process with the professional and choose the transplant technique. 
Who is Fit for Hair Transplant for Women Procedure?
Almost every woman who experiences hair loss is suitable for a hair transplant procedure. However, having overall good health for undergoing a surgeon and a successful healing process, and density of hair in the donor area play a significant role in deciding whether to be suitable for hair transplantation and choosing the right hair transplant technique.
Why Should You Prefer Hair Transplant for Women in Turkey? 
Turkey has gained recognition for its expertise in hair transplant over the years. Many women come to Turkey to get cosmetic procedures, including hair transplants. Another reason why people prefer hair transplants for women in Turkey is that hair transplant procedures in Turkey are often more affordable compared to other countries. 
Cost of Hair Transplant for Women in Turkey
The cost of a hair transplant for women in Turkey can be changed according to the clinic, the hair transplant technique, and the extent of hair loss. 
If you want to get a hair transplant in Turkey, you can contact Wonder Hair Clinic. We offer the best hair transplant process for women at affordable prices. Also, we provide airport, hotel, and hospital transportation services. 
Preparing for Your Hair Transplant for Women
To have a smooth and successful hair transplant procedure in Turkey, there are some steps you should follow before preparing for your hair transplant for women. You can start getting ready for the hair transplant operation by following the instructions given by the professional. 
Following a healthy diet and stopping certain medication use before the operation is very effective for the healing process as well. Besides, after the operation, you will be given post-transplant care instructions. 
That is why following these instructions can help you have an easy process before and after the hair transplant.
What to Expect During Hair Transplant for Women in Turkey?
Turkey has gained a worldwide reputation for its success in hair transplantation. For this reason, people from all over the world, especially women with hair loss problems, prefer to come to Turkey for hair transplant procedures. 
They usually return to their country satisfied with the results. That is why if you come to Turkey for a hair transplant, you can expect to have a comfortable hair transplant process with better results. 
Also, a hair transplant for women is more budget-friendly when compared to other countries. Thus, you can expect a smooth process and quality, and successful results at an affordable price in Turkey.
What Should be Done After Hair Transplant for Women?
Paying attention to proper aftercare is essential to ensure a smooth healing process and to get results you will be satisfied with. That is why there are some things you need to do after a hair transplant for women. These are:
Following the instructions given by the hair transplant professional.

Following the medication prescriptions given by the professional.

Avoiding touching and scratching the scalp for reducing the risk of infection.

Maintaining a healthy diet, limiting the consumption of alcohol and tobacco. 

Scheduling follow-up appointments to evaluate the healing process.