Hair Transplant Costs in Turkey
As a preferred destination for hair transplant services, Turkey stands out for its affordability and quality, attracting people globally. Its edge in the market is significantly attributed to favorable currency exchange rates and the presence of skilled doctors in numerous clinics, ensuring the delivery of top-notch results.
While the cost of hair transplant procedures in Turkey can differ based on several factors – such as the type of procedure, the included services, and additional benefits – Wonder Hair Clinic takes pride in offering a range of customizable packages that suit various needs and budgets. Our all-inclusive packages and our proficient team of doctors and specialists trained in hair transplantation make us a popular choice among many.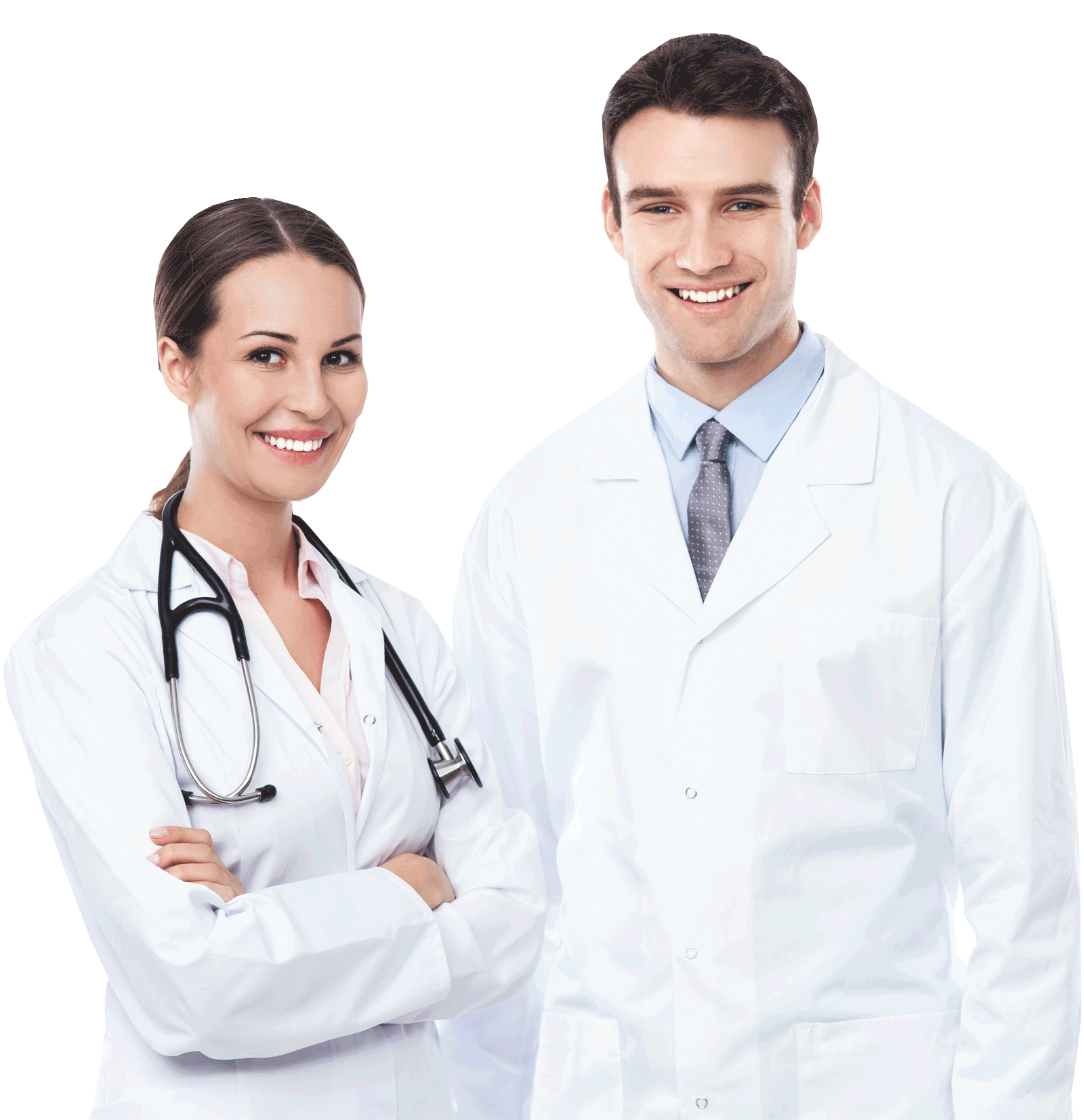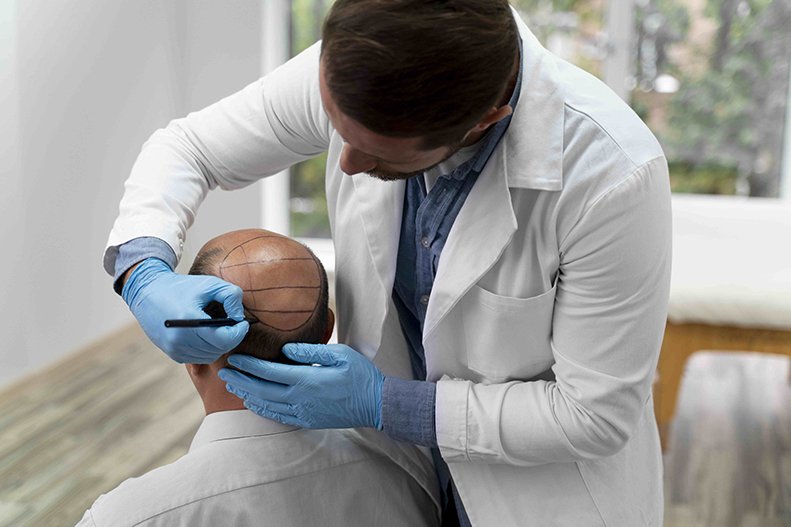 Understanding the Factors that Influence Hair Transplant Costs in Turkey
Several aspects come into play. Primarily, the cost hinges on the clinic's conditions and the specialists involved. Turkey, home to many clinics and hair transplant experts, offers a broad price range even among professional and high-standard centers. Factors influencing the cost demanded by a hair transplant center may include salary scales, equipment procurement and upkeep costs, tax policies, operational expenses, and accommodation costs.
Notably, these variables, along with salary ranges and tax policies, can greatly differ between countries, causing the average cost of hair transplants to diverge significantly from one country to another. Another essential factor affecting the cost is the equipment quality used during the procedure. Costs associated with hiring trained, experienced medical personnel and maintaining the clinic operation also contribute to the final price tag of hair transplantation.
For example, hair transplant clinics in Turkey charge less than their European counterparts. The lower salaries of skilled medical personnel in Turkey and the higher availability of professionals in the field contribute to this pricing difference.
Sapphire FUE Hair Transplant Package
Sapphire FUE All Inclusive VIP Package
DHI Hair Transplant Package
DHI All Inclusive VIP Package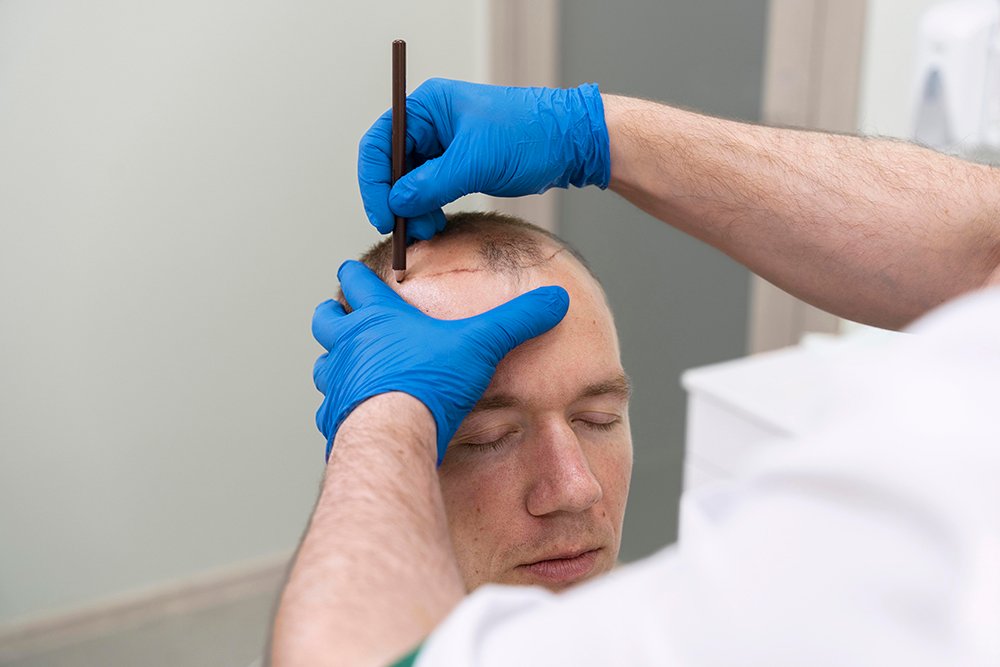 Hair Transplantation: Comparing Turkey with Other Global Players
When comparing the cost of hair transplant procedures in Turkey to those in the UK and other countries, it's important to consider the procedure type, location, the number of grafts required, and the surgeon's expertise. To illustrate, we compare the costs of FUE (Follicular Unit Extraction) and DHI (Direct Hair Implantation) hair transplants in various countries based on procedures involving 2500-4000 and 3000-4000 grafts. These estimates, compiled from multiple sources, serve as a general guide, and actual costs may vary.
We pridefully announce Wonder Hair Clinic as one of Turkey's best hair transplant clinics. Having served over 2000 patients to date, we've made a remarkable impact, providing top-tier hair transplant services and shaping the future of hair restoration.
| Graft numbers | FUE Hair transplant price in The UK | FUE Hair transplant price in the US | FUE Hair transplant price in Turkey with Wonder Hair Clinic |
| --- | --- | --- | --- |
| 1 500 to 3 000 grafts | £ 1750 to £ 2250 | $ 1750 to $ 2250 | € 2250 |
| 3 000 to 4 000 grafts | £ 1750 – £ 2250 | $ 1750 – $ 2250 | € 2250 |
| Graft numbers | DHI Hair transplant price in The UK | DHI Hair transplant price in the US | DHI Hair transplant price in Turkey with Wonder Hair Clinic |
| --- | --- | --- | --- |
| 1 500 to 3 000 grafts | £ 1950 to £ 2550 | $ 1950 to $ 2550 | € 2550 |
| 3 000 to 4 000 grafts | £ 1950 – £ 2550 | $ 1950 – $ 2550 | € 2550 |